Welcome on

We are a small boardgame publishing house and… more!
We have created a line of games specifically dedicated to families, with which we offer educational gaming experiences inspired by everyday life such as domestic activities, sports or nutrition, presented in an imaginative and fun way.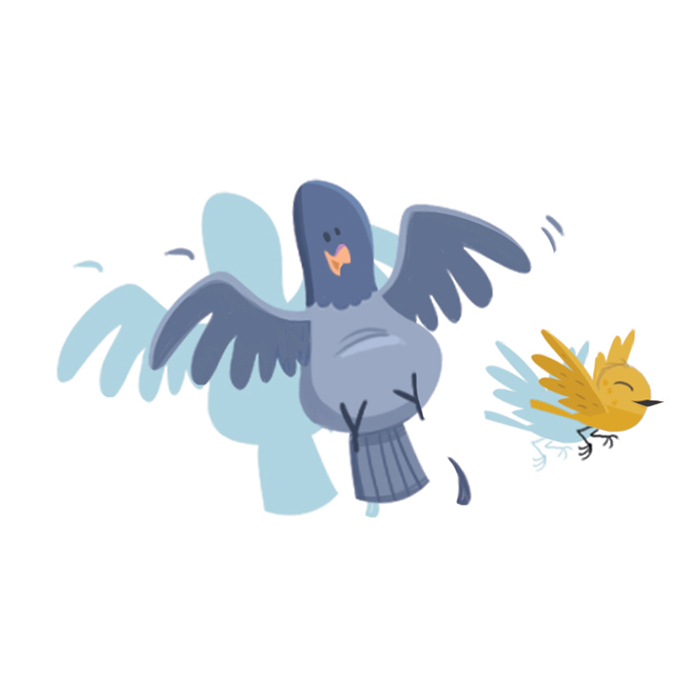 Our line of board games is designed to entertain the whole family: simple rules, borrowed from the more complex dynamics of adult games, stimulate the curiosity of the little ones without boring the older ones, for fun shared by all.
Sharing, inclusion and ecology are among our priorities.
Our game components are easy to read, the rules are simple and concise, so that they are accessible to all ages. An example? The boards of our games are front-back and mirrored so that both right-handed and left-handed players can manage the game flow in a logical and intuitive way. Useful, don't you think?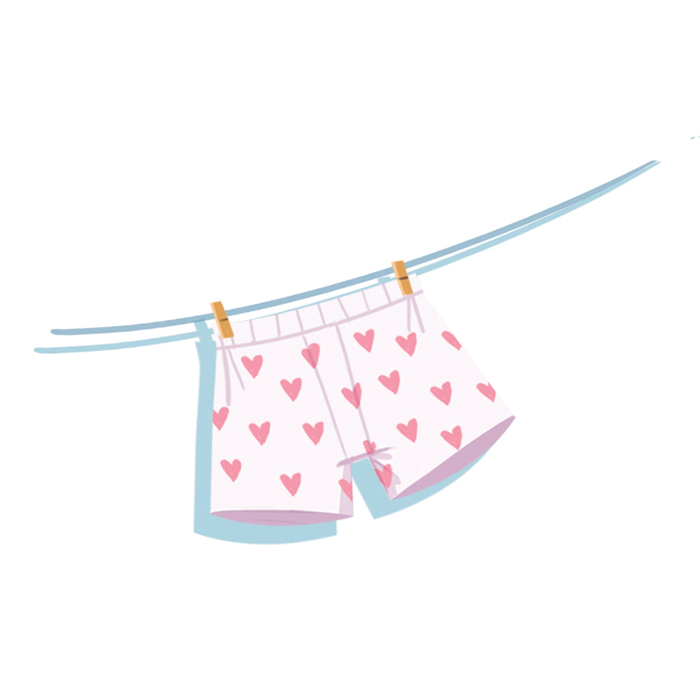 We have selected young Italian illustrators to make each of our games unique, with the aim of proposing original graphic languages, easily readable even by children.
All of our products are made with an eye to eco-sustainability: we only use cardboard and recyclable raw materials and carry out safety tests on each individual component.
But we are more then this! Hiridia also offers consulting services on the development and production of board games: we can help you make your game and we are always open to ideas and collaborations!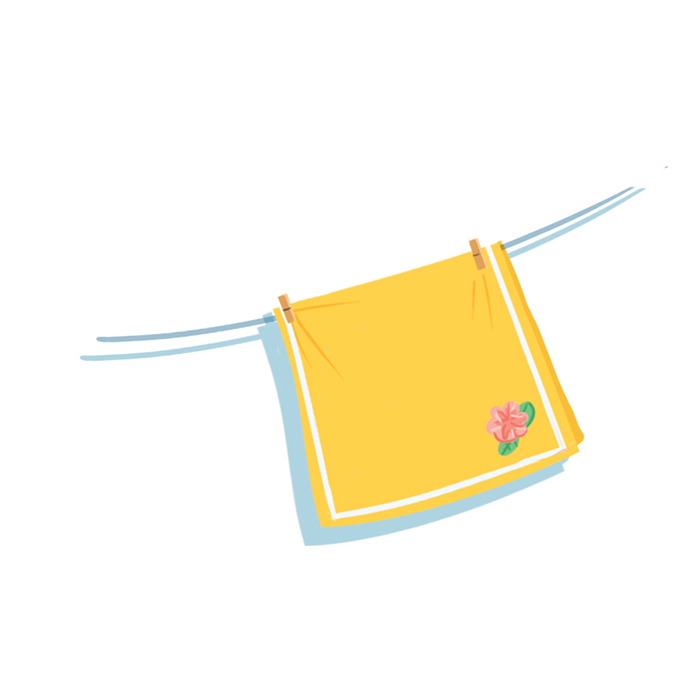 Do you want to know more or have a question for us? Write us and our staff will reply as soon as possible!